YOU are here because you want to pass the CMA exam.
People have different reasons for wanting to do that. Maybe career advancement, maybe more money, more prestige…more letters after your name in your email signature–we're not here to judge.

WE are here to give you what the other courses offer, which is all the materials you need to pass the exam. Any course can offer that.

Why, then, should you choose NINJA?

We're glad you asked…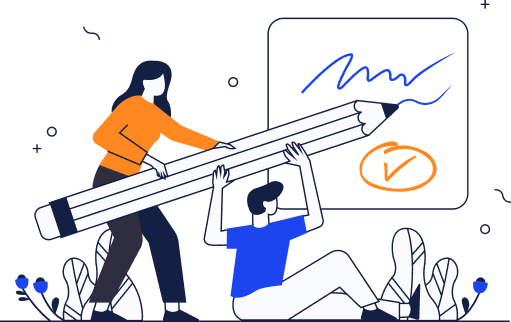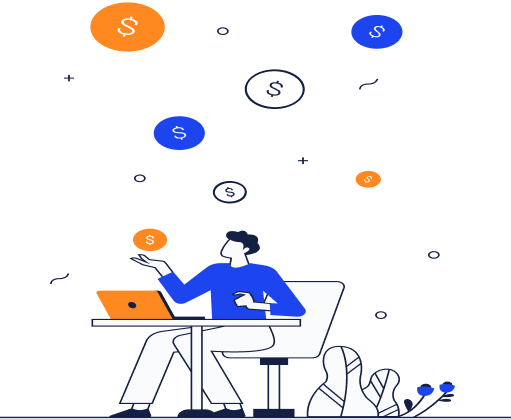 We'll save you money.
Our price, with no obligations whatsoever, is $67/month…cancel when you want.

Other CMA Review Courses DO offer a monthly payment option.

But here's the secret…Theirs isn't a subscription.

When you sign up, you owe the full amount including a fee to do so…and considering other courses charge $1000-2000, that's quite a gamble that you'll like the course.

If life throws you a curveball after only one month of studying and you need to put off the CMA for a year…you're still on the hook, paying into their payment plan that you're not even using. Some even remove your access after 2 years, even though you've paid for the course!

With NINJA, a curveball just means you cancel your subscription with no further obligation and we'll welcome you back when YOU are ready.

Pro tip: Take a gander at the other Review Courses' interest rates on those payment plans…30% is not uncommon. Yes, 30. Three, Zero.
We'll teach you HOW to study not just give you materials.
Review Courses in the accounting space are notorious for adding new features and study resources.

They're happy to give you more resources than you could ever need…to "set them apart."

It's mostly marketing.

What Review Courses are NOT doing, though, is teaching HOW to use those materials.

The NINJA Study Framework not only breaks down the correct order you should consume the content, but also gives you a weekly schedule so you know exactly what to study each week leading up to the exam.

The exam is hard enough…no need to compound that by wondering if the method you're using will actually work.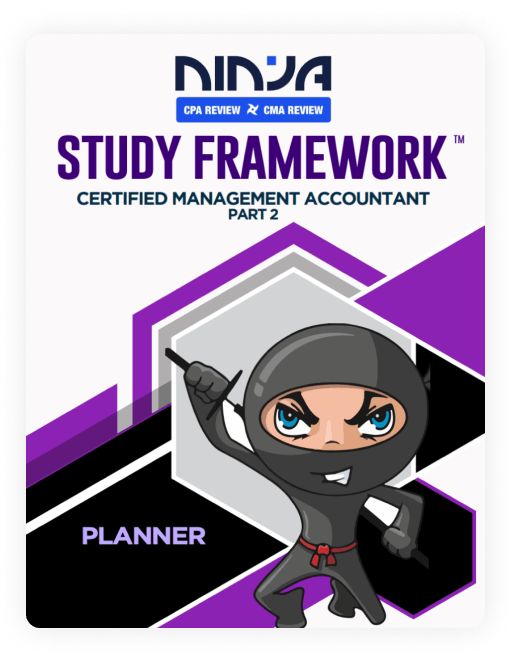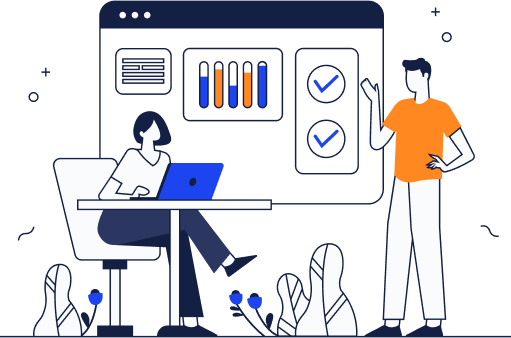 We'll coach you on live calls.
Once a week, we hold what we call Sparring Sessions.

These are live, online, group tutoring events focused on a single topic. By the end of the call, you WILL have a firm grasp on that day's topic.

There is also time during every call for you to ask any question you like on any CMA topic.

Did we mention that our instructor scored Top 5 in the world (as in earth) on the CMA exam?
How It Works
By signing up for a subscription, you'll get access to ALL the materials. We don't charge you one price for X materials, but if you spend more you'll also get Y materials.

Your $67/month subscription gets you access to everything. There are no sneaky upgrades or fancy packages with names like platinum or VIP.

And, yes, your subscription includes the live weekly group tutoring.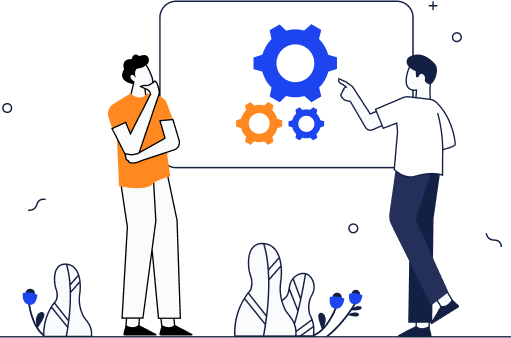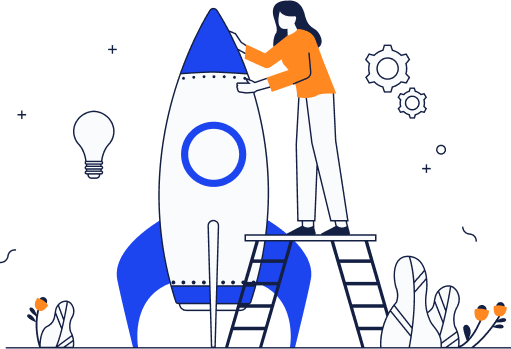 Nothing To Lose
We can hear you saying now, "This is too good to be true!" Well, we're here to tell you, "No, no it's not…it's everything we say it is." If we're wrong, you get your money back.

If you don't like NINJA CMA (for whatever reason) AND you're a first-time customer, simply let us know within your first 30 days, and we'll refund 100% of your money back, no questions asked.

Plus, you will get to keep any of the materials you downloaded.

What other CMA Review Course allows you to access their information with a no-questions-asked, money-back guarantee?
This Is Your Study Battle Plan!
We know what it takes to make the journey a success for you.
Study Weapons

As someone supplementing it starts with your current prep materials plus our Study Weapons (materials).
NINJA Book
The NINJA Book strips away the fluff and filler that won't be on your exam. This allows you to Nail the Concepts (without wasting your time).

Ninja CRAM
Twice a year we hold live weekend-long cram sessions where the entire Blueprint of an exam section is covered. Past sessions are recorded and available for on demand use.

NINJA Flashcards
Proprietary platform pre-loaded flashcards that use a spaced repetition algorithm to enhance memorization.

NINJA MCQ
The sleekest, most intuitive CPA testbank on the market. We hear this over and over again. 1600+ MCQ and growing!

NINJA Notes
Skim it. Read it. Study it. Re-write it. Read it some more. If it's in the NINJA notes, you'll see it on Exam Day.

NINJA Sparring
Live Zoom tutoring teleconferences Monday through Thursday lead by Ninja Mike. (topics announced in advance)